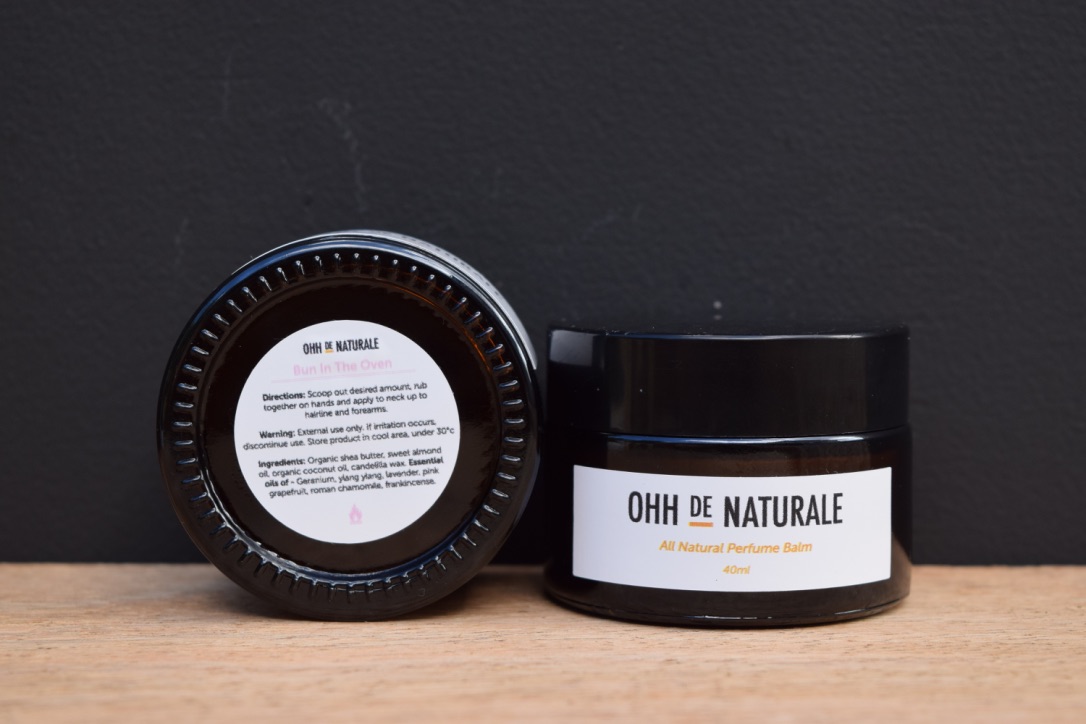 Bun In The Oven
All Natural Perfume Balm
This loving, nurturing blend is for the expecting mothers who are looking for a little relief. This combination of essential oils have been known to address anxiety, tension, calming as well as general good wellbeing. Carrying a child is hard work and all mum's deserve a chemical free perfume that is safe for both themselves and their bubs. Can also be used postpartum. We recommend to apply to wrists, back of neck to hairline and bottom of feet for best results.
Ingredients: Organic shea butter, sweet almond oil, organic coconut oil, candelilla wax. Essential oils: Geranium, ylang ylang, lavender, pink grapefruit, roman chamomile & frankincense.
Please note that each of our products are made fresh to order so a short delay may be expected.